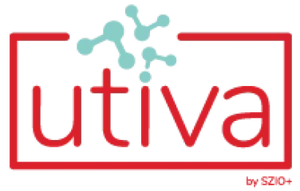 25
Your First Order
25
Your First Order
WE'RE GLAD
YOU'RE HERE, LET'S GET STARTED!
Now that your doctor has recommended you try Utiva, we're here to help you along your journey to improve your pelvic health. Whether it's to prevent UTIs or manage an overactive bladder, we've got you covered!
Shop by your
recommended product
Trusted and recommended by
over 10,000 doctors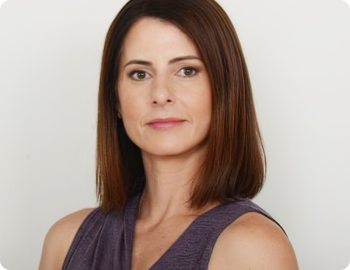 Managing recurrent urinary tract infections can be hard. Antibiotics are the first line treatment, but there are clinically proven options to help prevent. When considering cranberry supplements, recommend my patients select a product with 36 mg of PACs.
Colleen McDermott | MD FRCSC, Urogynecologist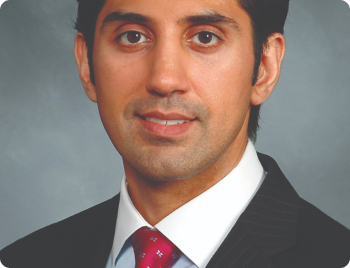 Through my clinical research on patients with overactive bladder, believe the proprietary blend of cranberry in Utiva Bladder Health is safe and has efficacy comparable to other common medications for OAB. It helps in treating symptoms of OAB by reducing urinary urgency episodes and frequency
Dr. Bilal Chughtai | MD FRCSC, Urologist
There is an active molecule in cranberries called proanthocyanidins (PACs). According to clinical studies you need 36 mg PACs to prevent bacteria from forming an infection in the urinary tract. Utiva is the only brand that has the right dose of cranberry PACs to help prevent UTIs.
Dr. Carolyn Best | MD OBGYN, Urogynecologist
What People Say About Utiva

Diane M.
I had NON-STOP chronic bladder infections; one after the other for the past year. My Urologist said to me . . . "Use this and you'll never have another UTI". Strong words coming from a doctor, and he gave me the Utiva Pamphlet. I gave it a shot and I haven't had one single UTI since I started Utiva. If you suffer like I did, PLEASE GIVE IT A TRY. You've got nothing to lose, and a normal life to gain back!
Reviewed
Utiva Cranberry PACs

Linda I.
I tried the probiotic supplement after having been very pleased with the cranberry supplement over the last 6 months or so. I love the probiotic supplement too. It is easy on the stomach and causes me no digestive issues. Ordering online is easy and shipping was quick. I am very happy with Utiva. I have also attended their online presentations and have learned a lot.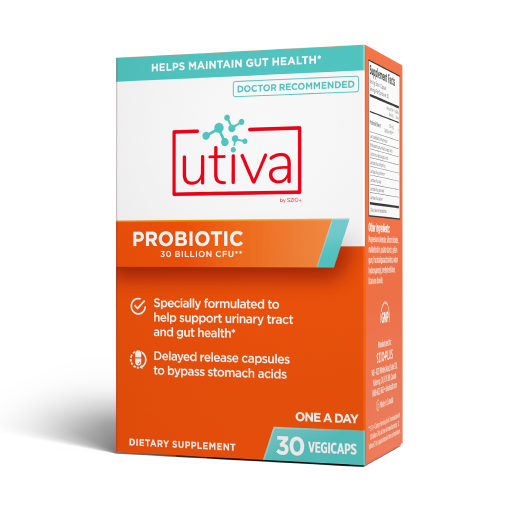 Brittney L.
This really works!!! Game changing product. I've taken this for months, and when taken correctly, it prevents UTIs. Saves me from making doctors visits and being put on antibiotics, which we can grow a tolerance to. This is a more natural way to prevent the situation, before it happens.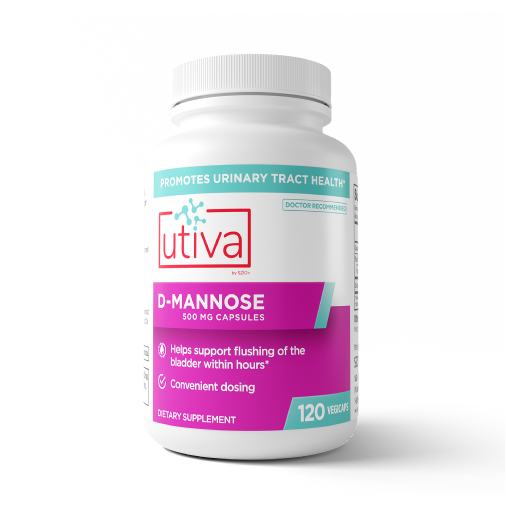 Anonymous.
I was pleasantly surprised by how quickly I started noticing changes. Within the first few weeks I noticed less urgency and frequency in needing the bathroom. Symptoms have continued to improve at the 3 month mark now and I am very happy!! A quality product with excellent results and quick shipping.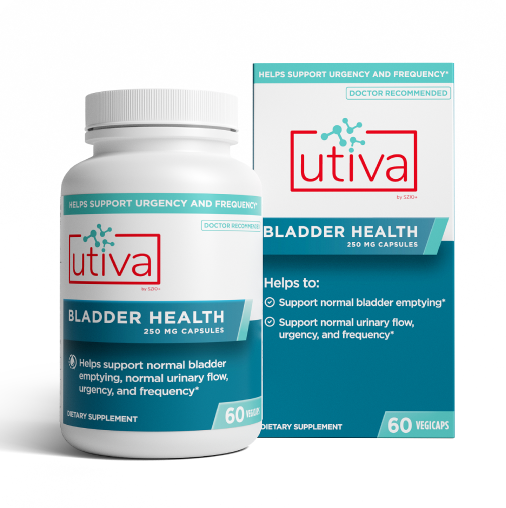 Reviewed
Utiva Bladder Health
Still Not Sure? How Can We Help?
We've been there-truly. Many of our customers care members take Utiva products and all of us want to help you succeed. How can we help?

Email Us
hello@utivahealth.ca

Call Us
1-888-622-3613