We take
pride

in our

superior ingredients...
Clean
Formulation
We strive to minimize the amount of fillers and non-medicinal ingredients to ensure the cleanest possible products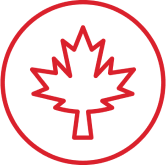 Locally Made
We source our ingredients as locally as we can to reduce greengas emissions
High Quality
Ingredients
We meticulously look at all active and non-active ingredients in each product
and high standard manufacturing process
GMP-Certified Facilities
All products are manufactured at GMP-certified facilities in Canada and the USA
Ethical & Eco Friendly
We source from farms using agricultural methods that are economically viable, socially fair, and ecologically sound
Sustainable
Liquid biogas from the landfill is used as an energy source replacing propane gas
Trusted by
50,000+

customers and

10,000+

doctors across USA and Canada
"Utiva is a great, clean cranberry product which has been very effective in preventing UTIs in many of my patients."
Yanina Barbalat,

Urologist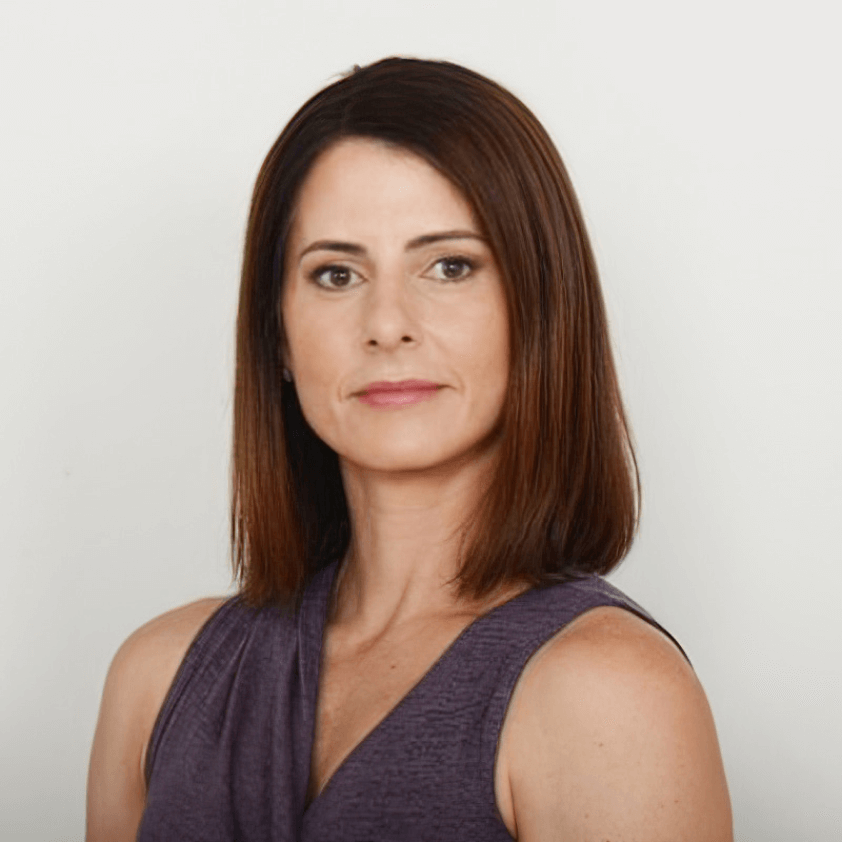 "When considering cranberry supplements, I recommend my patients select a product that contains 36 mg of proanthocyanidins (PACs)."
Dr. Colleen McDermott,

Urogynecologist
"Utiva changed my life. I no longer worry when going out of town that I will get a UTI. I have complete confidence that the Utiva cranberry pills will keep my bladder healthy."
Marianne

2022
"I have been taking it faithfully every night. After suffering with at least 9-15 UTIs a year, I am very thankful and pleased to say I have not had one since starting Utiva."
Nena

2022
We've done extensive primary and secondary research on urinary tract health as we aim to take leadership and be your source of education in this area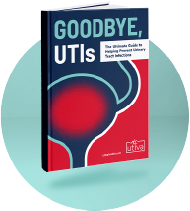 Utiva UTI Guide
Learn everything there is to know about UTIs, how to detect them, and how to prevent them.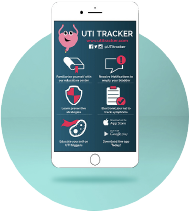 Utiva Blog
This education center has all the tips you need to understand how to combat UTIs and get your life back!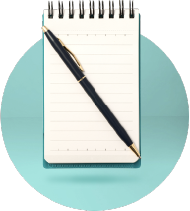 Utiva UTI Tracker
Get weekly tips on how to prevent infections and understand the triggers so you can stop UTIs once and for all!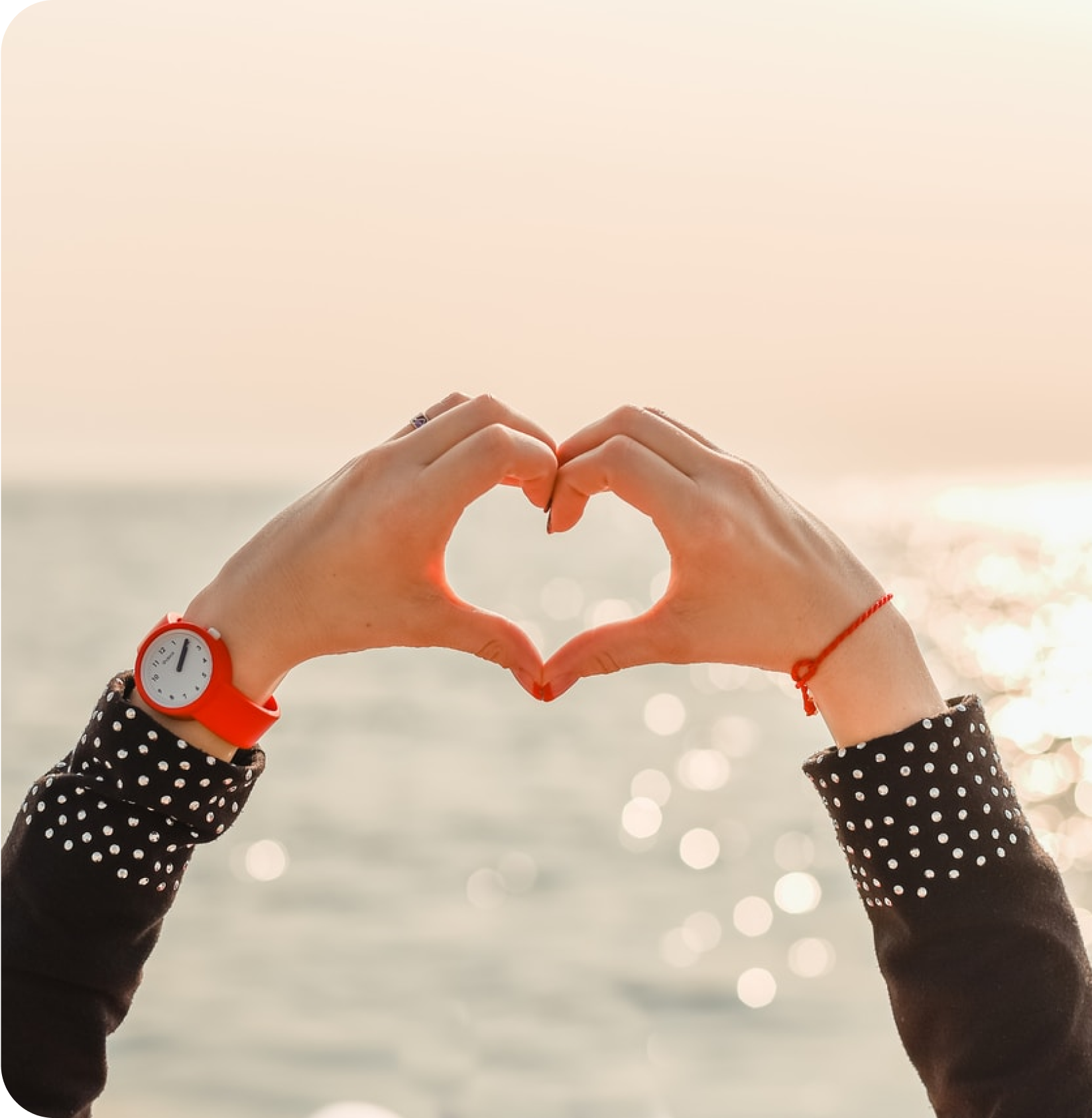 Giving Back
As part of our advocacy for better health, Szio+ donates a portion of proceeds to a group of charitable organizations, including Saving Mothers and Essentials First.

These organizations promote education and awareness about reproductive and sexual health, as well as preventable diseases in both adults and children through access to hygienic products.
Join the Utiva community
This is a safe space for those who have experienced UTIs or are looking for better urinary health and may have sensitive questions or topics they would like to discuss. It's a place where you can feel comfortable asking those tough questions or share any stories and celebrate your WINS!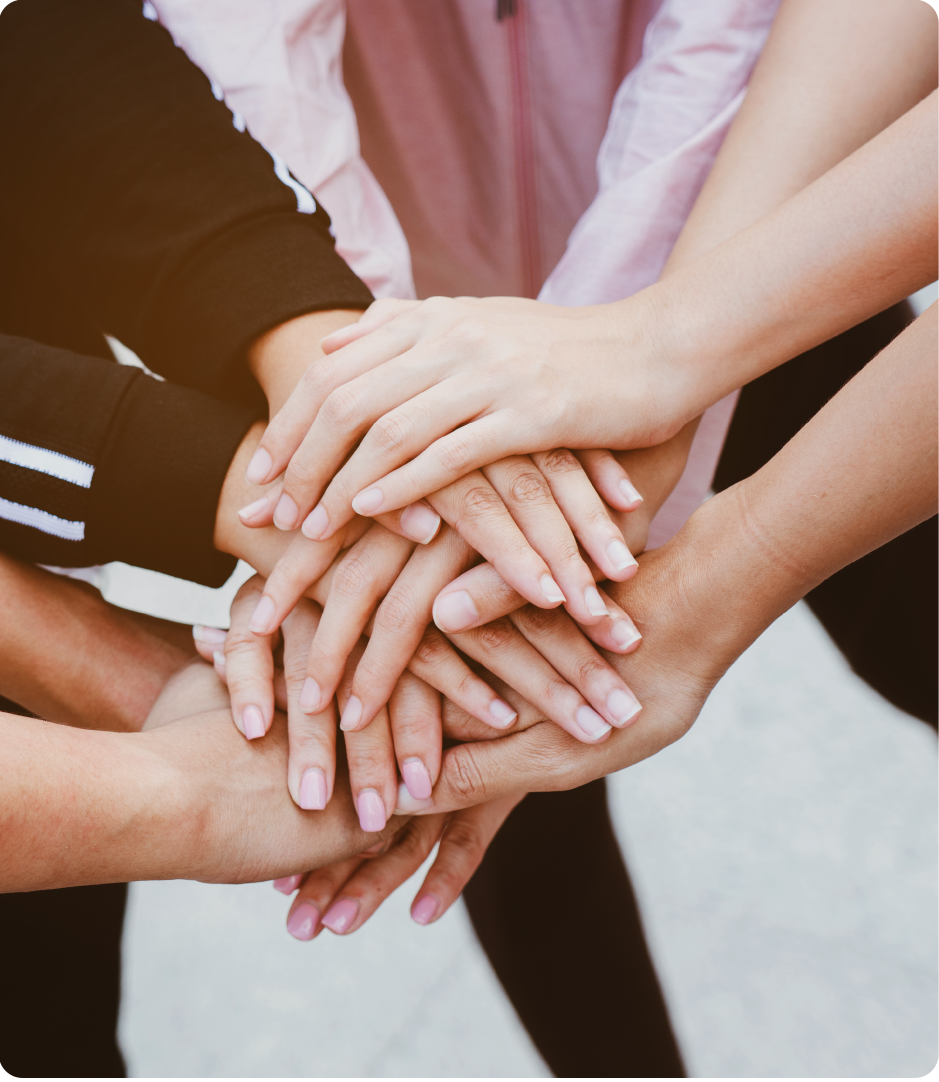 100% Money Back Guarantee
Trusted by over 30,000 customers
Customer Service: 1-888-622-3613