What is a UTI?
What is a Urinary Tract Infection (UTI)?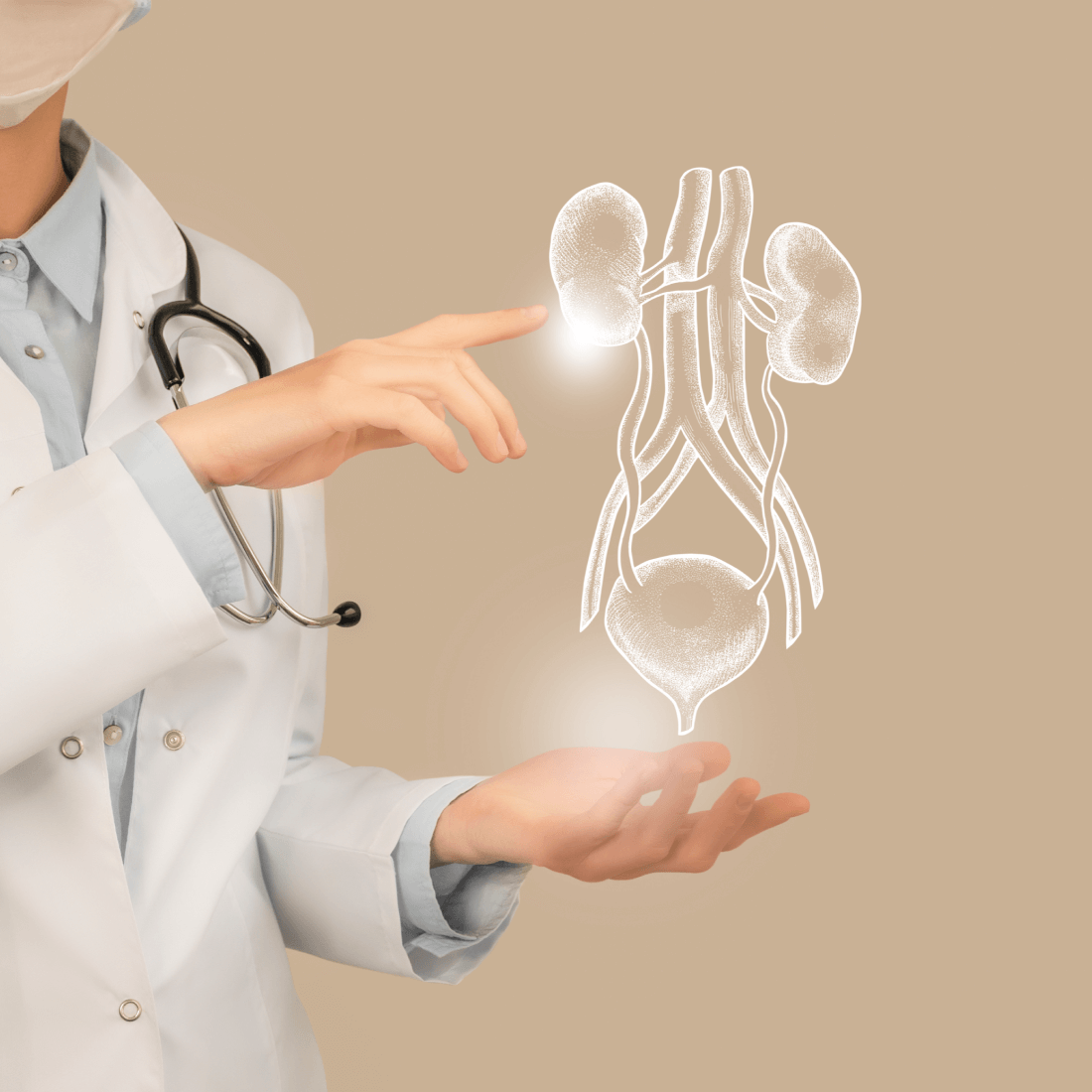 What is a Urinary Tract Infection (UTI)?
A urinary tract infection (UTI) is an infection found in any part of your urinary system such as the urethra, bladder, or kidneys. Although, most UTIs are typically in the lower urinary tract within the bladder and the urethra.
Symptoms
Symptoms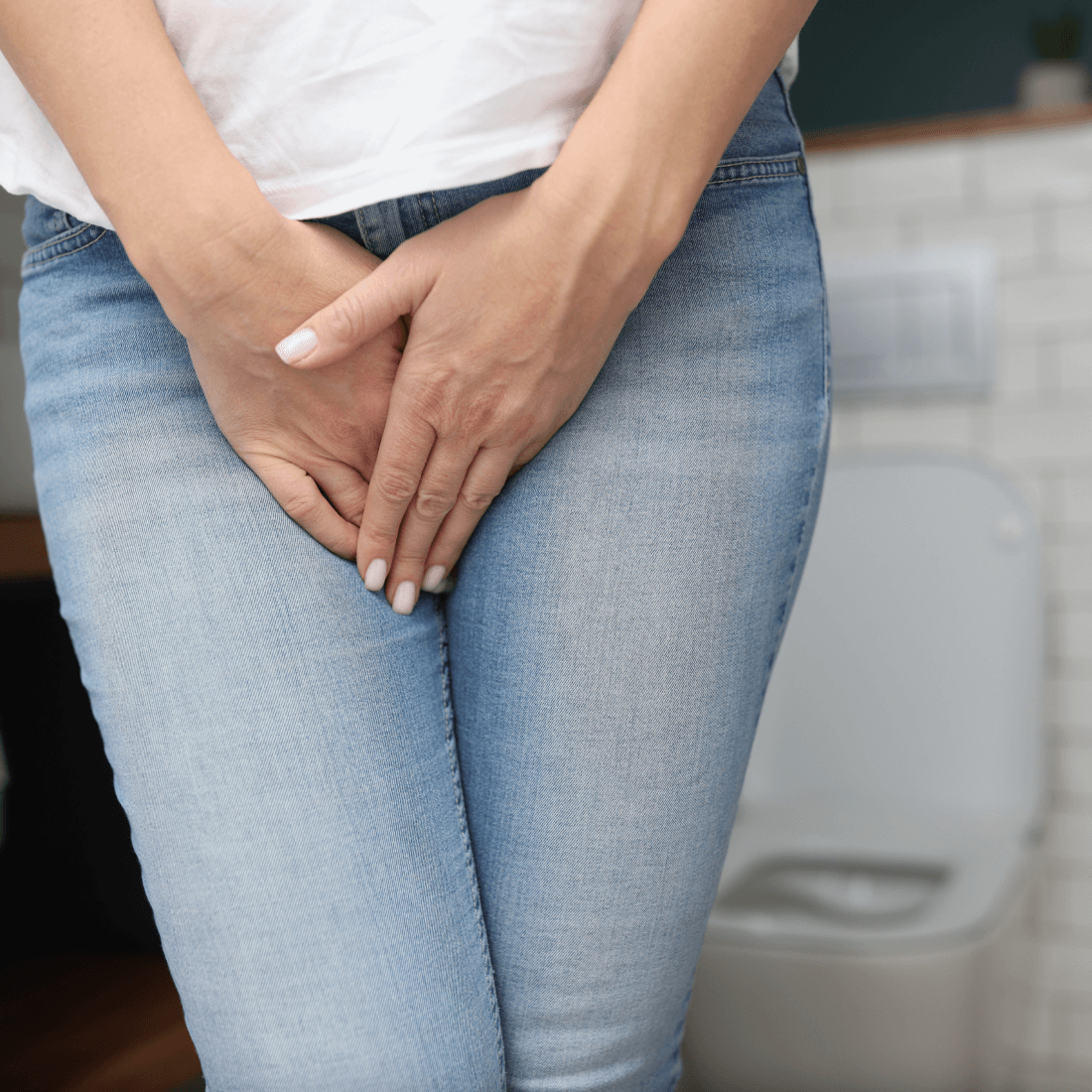 Symptoms
Strong and frequent urge to urinate
Pain or a burning sensation when you urinate
Cloudy, blood, or strong-smelling urine
Fever and chills
Urinating frequently, but in small amounts
Nausea and vomiting
Feeling very tired or shaking
Muscle aches, abdominal pain, or lower back pain
Pelvic pain (in women)
Who can get it?
Who can get it?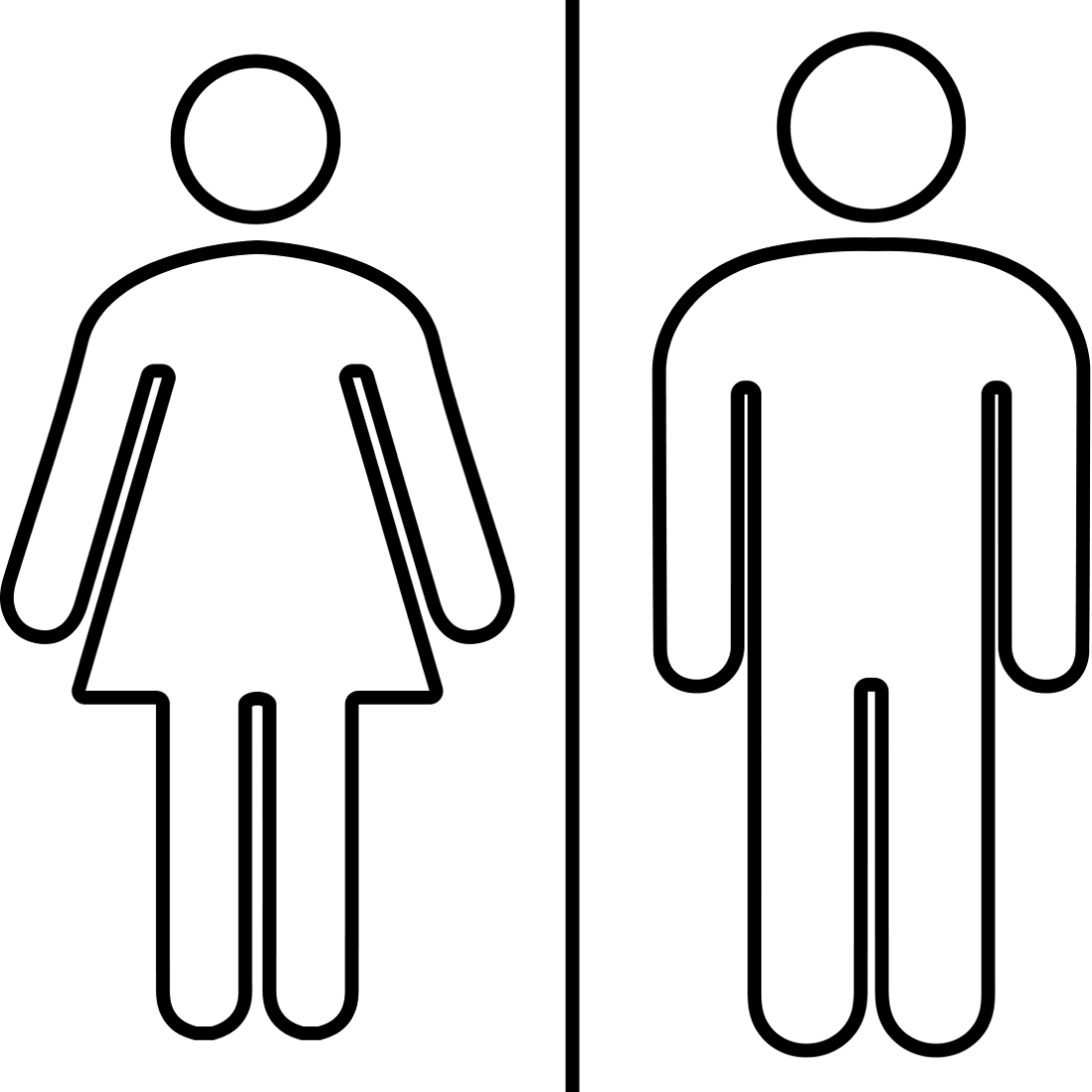 Who can get it?
While anyone can experience a UTI, women tend to suffer from them more often. This is because female urethras are shorter than those of a male. The female's anus is also positioned closer to the urethra, making it easier for bacteria to travel up into the bladder and kidneys.

You are also more likely to get a UTI if you:

Have had a UTI before
Have diabetes
Utilize a spermicide or a diaphragm
Are sexually active
Have kidney stones or another urinary tract obstruction
Have a spinal cord injury
Are in postmenepause
Statistics
Did you know?
UTIs are responsible for 10 million doctor visits every year
60% of women will experience a UTI at least once in their lifetime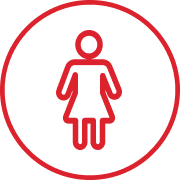 25% of women will suffer from recurrent UTIs
Causes
What causes UTIs?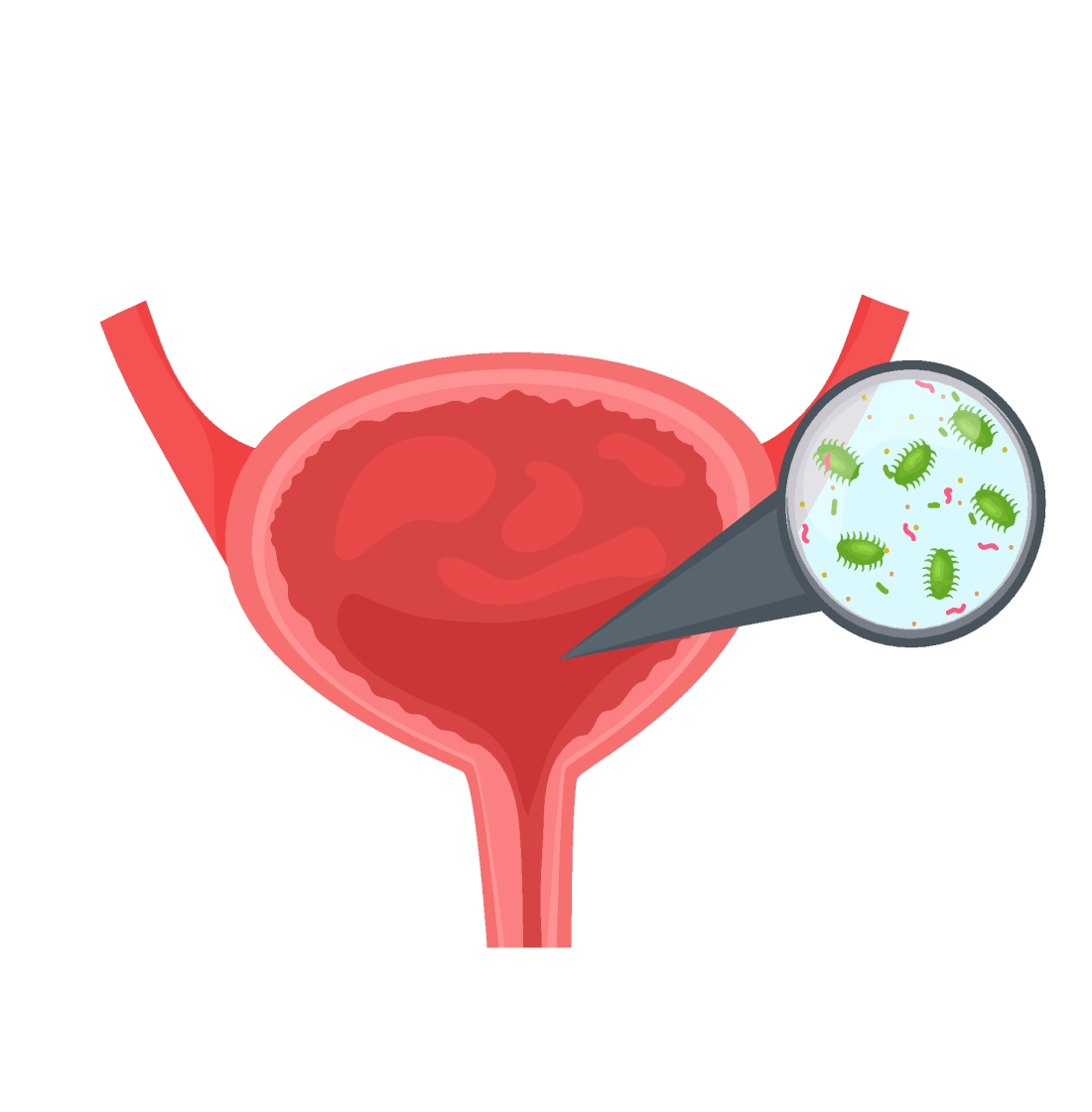 What causes UTIs?
Simply put, UTIs are caused by a breach in the body's natural defence system, which causes overgrowth in bacteria (commonly E.coli) in any part of the urinary tract.

Specific growth conditions can cause an overgrowth of bacteria such as:
Warm temperatures
Moisture
Environmental pH
Oxygen
To successfully prevent UTIs from coming back, it's essential to find out what's causing them in the first place!
Types
What are the types of UTIs?
Cystitis
An infection of the bladder
Urethritis
An infection of the urethra
Pyelonephritis
An infection of the kidneys
Prevention
Ways to prevent UTIs in your everyday routine
Stay hydrated
The more water you drink, the more often you urinate. That means your urinary tract is continuously being flushed of potentially harmful bacteria that could cause an infection.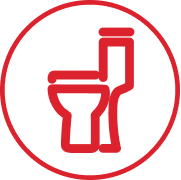 Pee before and after sex
Peeing flushes out any harmful bacteria that might have been spread around while you were doing the deed.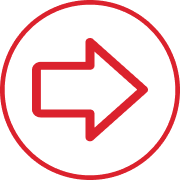 Wipe front to back
When you go to the bathroom, make sure you always wipe from front to back (and use that paper once per swipe) to avoid spreading any harmful bacteria.
Avoid tight pants
Wearing tight pants traps heat and moisture 'down there,' which creates a favorable environment for bacteria to grow.
Change your feminine hygiene products often
It can get a little hot and sweaty 'down there' during your menstruation cycle. Replacing your pads or tampons often prevents those pesky bacteria from getting too comfortable.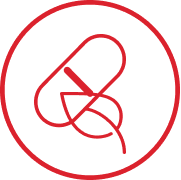 Natural supplements with Utiva
There are many natural options to consider, and Utiva provides doctor-proven options to help maintain a healthy urinary tract by promoting the natural flushing of bacteria.
UTIVA SOLUTION
Utiva Cranberry PACs
PACs are the active molecules from cranberries. One Utiva Cranberry PACs capsule has 36 mg of PACs, the clinically proven dose to help prevent UTIs.
Why Utiva?
Why Utiva?
We know there's more to life, so we took the hard part, the science, and created the most effective products recommended by doctors and loved by patients. Using the highest quality of all ingredients, we work with leading medical experts to develop our products to be the most potent on the market.
A Commitment to Quality
A Commitment to Quality
We believe that everyone deserves the best quality healthcare and that some of the best solutions to our wellness needs are offered by nature. All of our supplements are made of all-natural, locally sourced ingredients that have been carefully selected for their exceptional quality. Our products are vegan, gluten free and non-GMO.